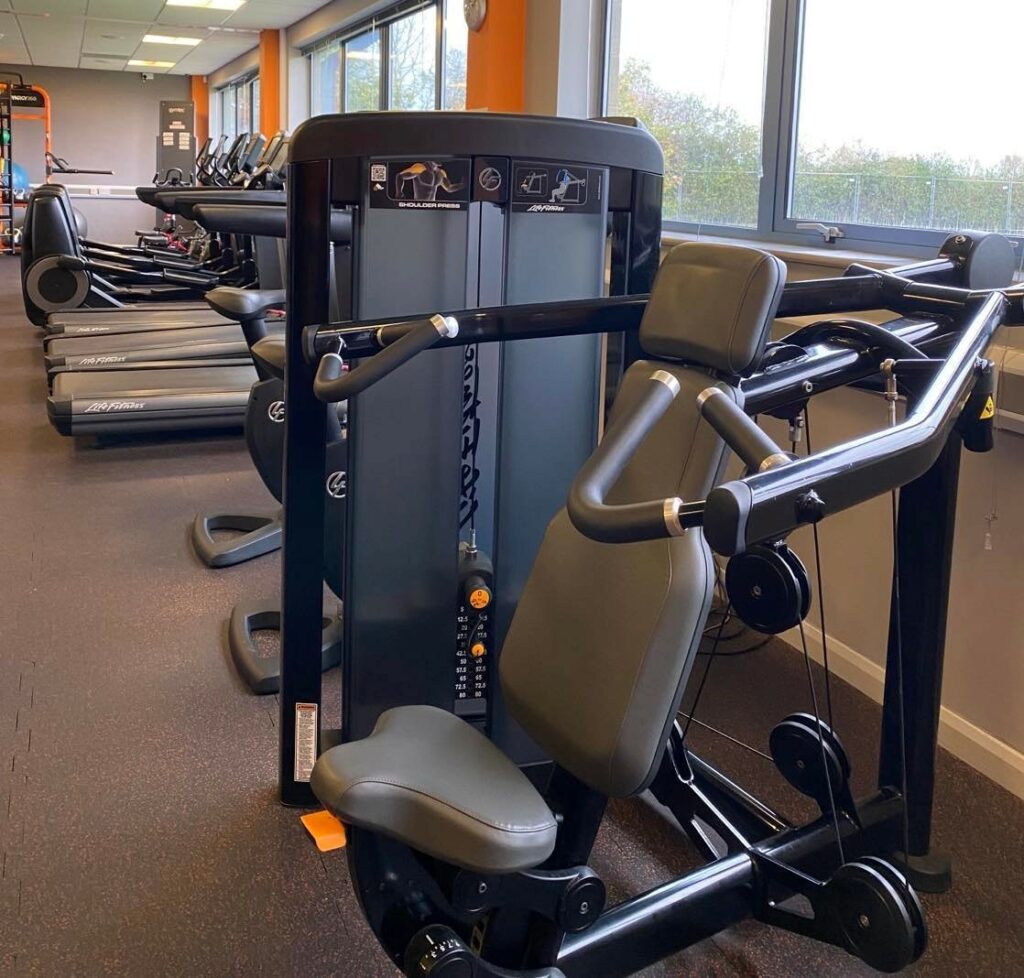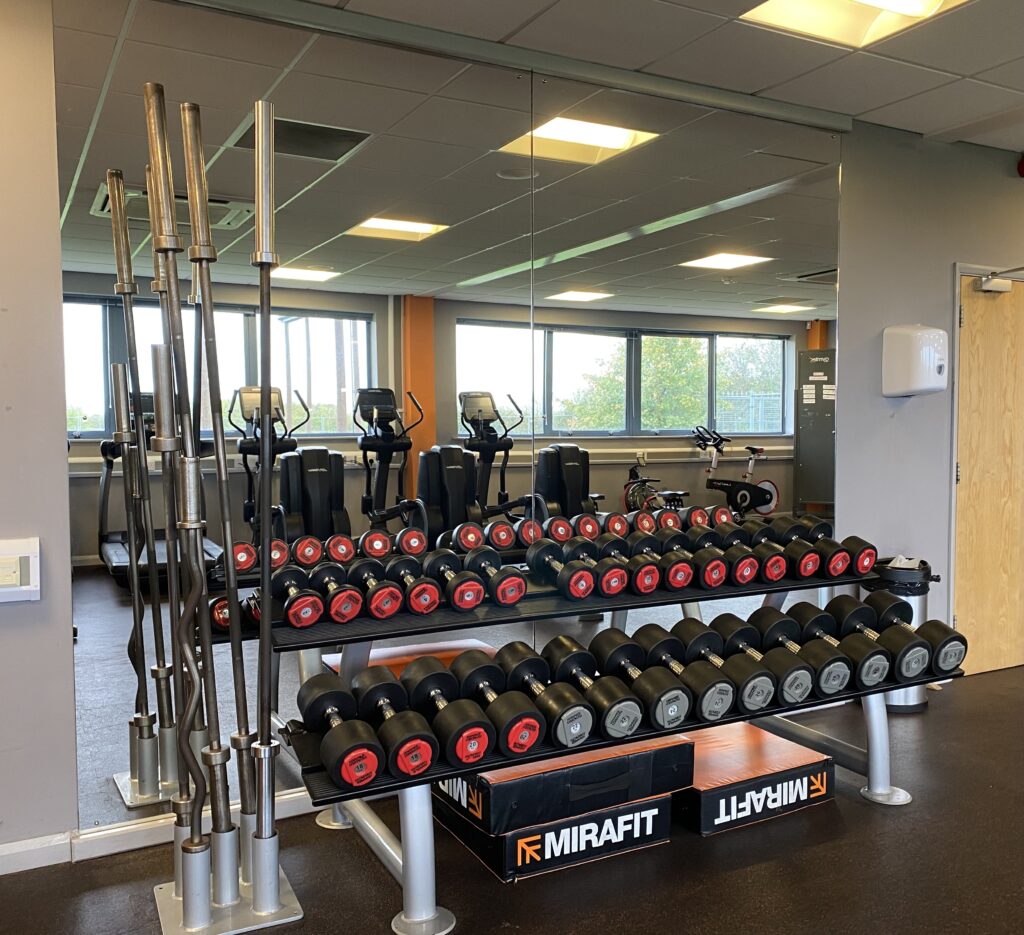 Gymtec Fitness is a purpose built, modern fitness venue overlooking extensive, open countryside – the ideal setting to focus on fitness. Based at South Green Park, Mattishall, it is uniquely placed to offer both indoor and outdoor fitness options.
A fully air conditioned gym, equipped with top of the range Cardio and Resistance equipment from Life Fitness. The range of equipment has been especially selected to offer plenty of workout options for a variety of fitness needs and is suitable for both the amateur and sporting professional.
A fitness studio providing a suite of classes such as Spin, Yoga Flow and Legs, Bums & Tums
An outdoor fitness space providing Bootcamp and Assault Course classes
Our friendly, experienced fitness professionals are always on-hand to help with your personal fitness goals and develop the ideal exercise programme for you. They can provide one-to-one personal training, fitness assessments and support, advice when needed.
Whether your fitness aspiration is lifestyle, health, performance, a charity/group challenge or something else, visit or contact the Gymtec team and they'll help create a package that's right for you.
Opening hours
Monday-Friday 8:30am – 8:00pm
Saturday 8:00am – 1:00pm
01362 857195 enquiries@gymtec-fitness.co.uk